About
At Bulldog Motors, our goal is to to be completely transparent and honest with every customer, in every transaction. Our no pressure sales approach and trustworthy transactions are the only way we know how to do business. Apart from our team, the dedication of this company is to offer great selection, expert advice, and competitive pricing. Contact us today to find out how we can help you. It's our pleasure!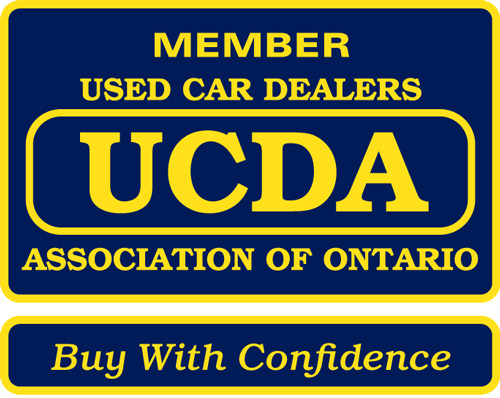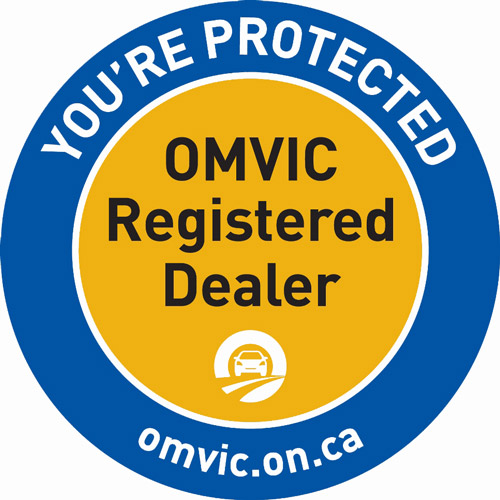 ★ ★ ★ ★ ★

Yes. Dealing with Bulldog Motors was a good experience.
★ ★ ★ ★ ★

I had a great experience with Jim at bulldog motors. I am definitely going to be a repeat customer i cant thank him enough for the van I purchased for a more then reasonable price I highly recommend bulldog motors to anyone anyday.
★ ★ ★ ★ ★

Another quality purchase from Bill at Bulldog Motors. Top shelf, every single time. Highly recommended!
Randy&William Vandendriessche
★ ★ ★ ★ ★

Great service great cars honest trustworthy dealership
★ ★ ★ ★ ★

He worked with me when I was in a bind, fair and good guy :)